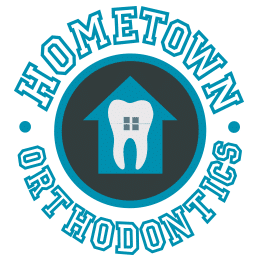 HomeTown Orthodontics
in South Hill, VA
Welcome to HomeTown Orthodontics!  Dr. Ebony Reed and her team are privileged to care for families in South Hill and the surrounding communities of Clarksville, Boydton, Lake Gaston, and Lawrenceville. We provide the full spectrum of orthodontic services- from simple to complex. Whether you need early orthodontics, adolescent treatment, or adult orthodontic care, you don't have to travel far! Dr. Reed is an Orthodontic specialist and has been practicing dentistry for over 11 years.  The team at HomeTown Orthodontics will provide an exceptional experience for patients of all ages, and they accept ALL insurance plans!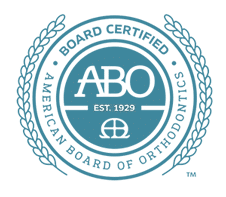 We Provide Customized Treatment
With advanced digital technology and the highest degree of service, HomeTown Orthodontics offers state-of-the-art treatment to help you get the smile you deserve.  As a Board-Certified Orthodontist, Dr. Reed is an expert in alignment, smile esthetics and achieving a healthy bite.
Learn more about:
Schedule An Appointment Today!
Contact our office at 434-265-6591 for your free consultation today!
Schedule my Free Orthodontic Consultation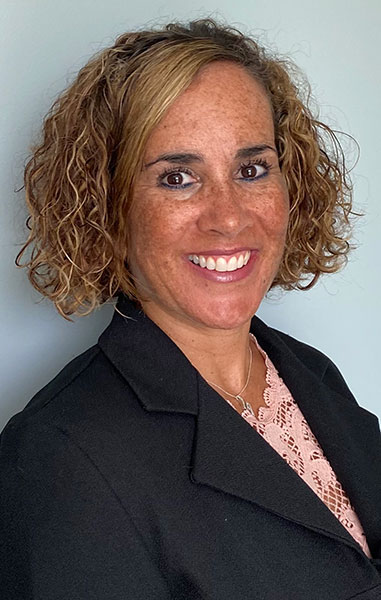 Dr. Ebony Reed learned early that home is where your heart is. She joined the US Army at 18 years old and became a Dentist in the US Navy in 2012. She is the first female to complete SERE training as a dentist and the first orthodontist to be Director of Dental Services on the USNS COMFORT.
Dr. Reed is excited to make South Hill her hometown and will make you feel at home when you visit her office. 
ProMax® 3D
Mid Dental Imaging
With 3D imaging we can produce the most predictable and cosmetic result for our patients for even the most complex cases.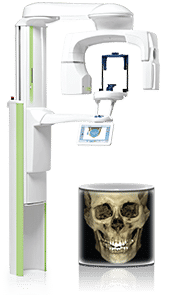 Powerful hardware and intelligent software provides a comfortable scanning experience for our patients.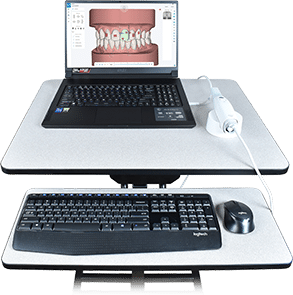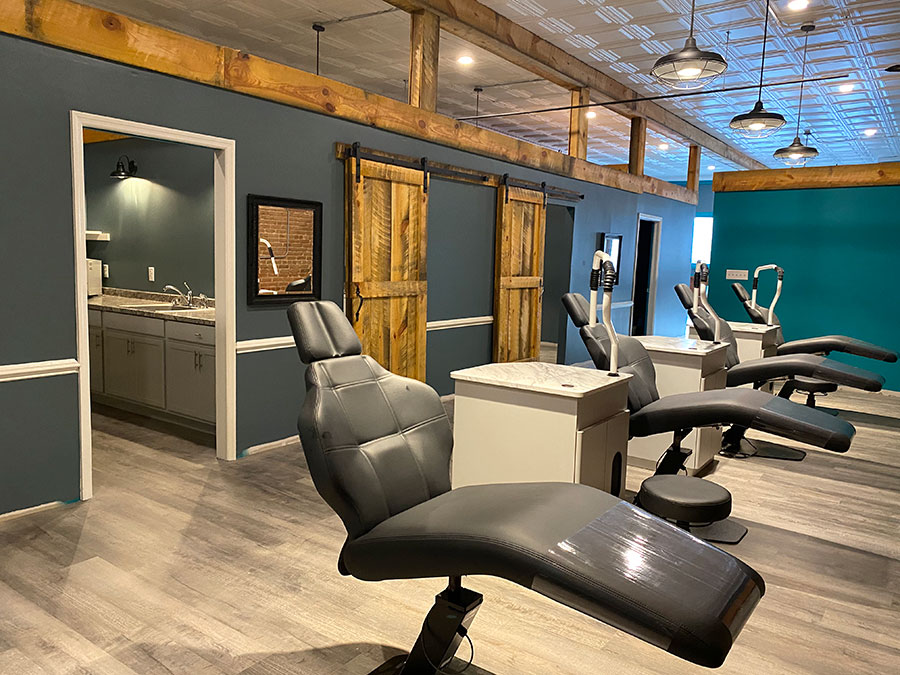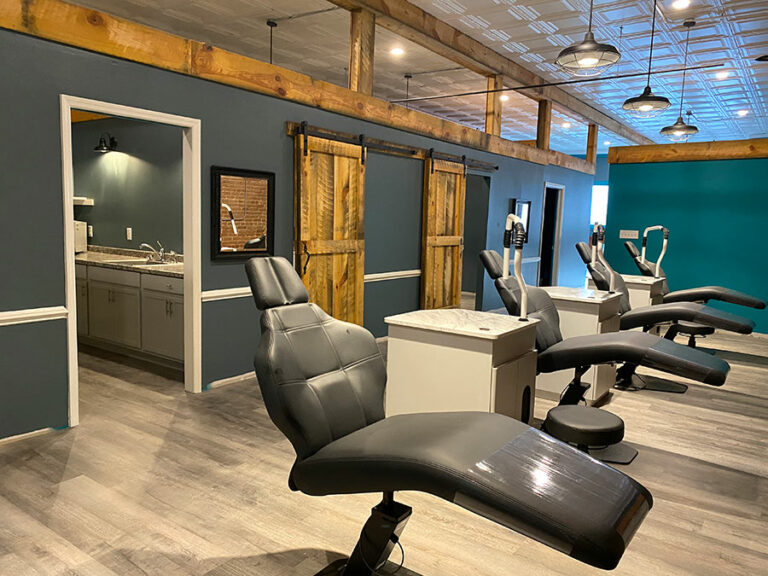 Our brand new, state-of-the-art office in South Hill, VA near Centennial Park!